Here you will find all the current pieces available for purchase. If you do not find what you are looking for, send me a message and we can discuss a custom order piece.
OUTLANDER 3D Book Box Sculpture - 9.5x6.5x1.5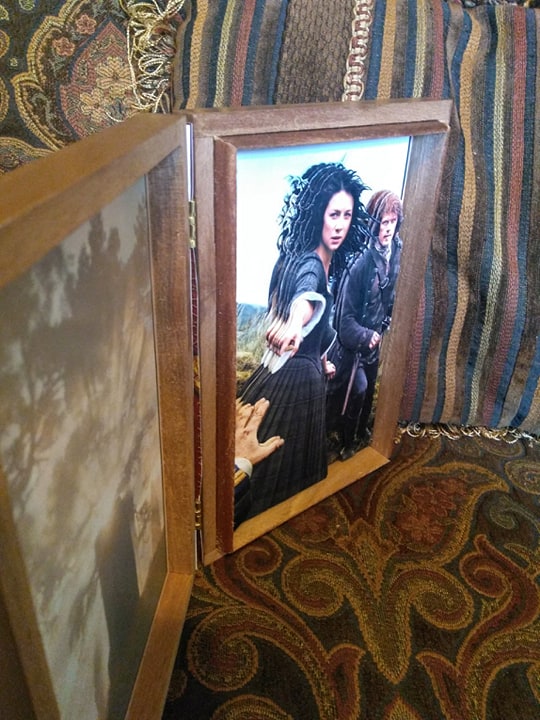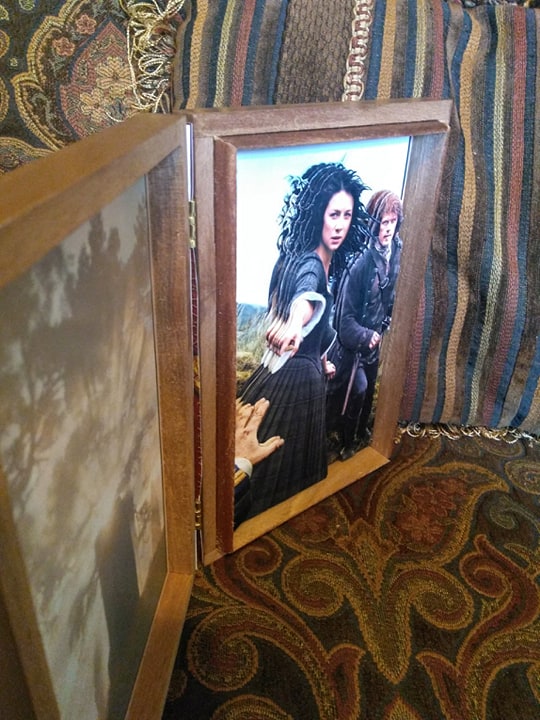 OUTLANDER 3D Book Box Sculpture - 9.5x6.5x1.5
DESCRIPTION: 3D Book Box Sculpture. OUTLANDER by Diana Gabaldon. This cigar box has been transformed into a boxed book sculpture. The front 'cover' features a 3D sculpture of the thistle medalion.
The snap closure opens the box to reveal a 3D sculpture of the Season One image of Claire and Jamie.
9.5" x 6.5" x 1.5"
This 3D Illustration sculpture is layered in such a way that gives it a 3D effect. All pieces of the sculptures were hand cut and hand placed using archival photo paper, acid-free adhesive, and Excel blades.
You can see a video of the 3D effect on my Facebook page: https://www.facebook.com/ArtfulivingByKelly
Do you have a favorite illustrated book or illustration you would like to see 'come to life'? If so, contact me to find out more about having a custom book sculpture made for you (or someone you love).